Dr. Matthew Applebaum joined The Greensboro Center for Pediatric Dentistry in September 2006. His easygoing, lighthearted manner helps to make children of all ages feel at ease. Dr. Applebaum enjoys singing and telling silly jokes to his patients so they feel right at home. He is passionate about providing excellent dental care in a non-traumatic manner and educating patients and their parents on how best to prevent dental disease.
Dr. Applebaum lives in Greensboro with his wife, Dr. Elizabeth Applebaum, an endodontist with Drs. Beavers and Keating. They have two daughters, Samantha Grace and Elliot Paige. When he is not practicing dentistry, Dr. Applebaum likes to play tennis and he spends a good portion of his time cleaning up after his very messy doggie, Riley.
Dr. Matthew Applebaum is a native of New Jersey, where he graduated from Rutgers University. He attended the University of Pennsylvania in Philadelphia, where he completed a Doctorate in Dental Medicine and a Masters in Higher Education.
Following dental school, Dr. Applebaum completed a two-year residency at the Harvard School of Dental Medicine and The Boston Children's Hospital. While there, he trained with the craniofacial cleft palate team and consulted with the hematology, oncology, and cardiology departments. In addition, he was a clinical instructor in pediatric dentistry at the Harvard School of Dental Medicine.
Dr. Applebaum is a board-certified pediatric dentist and a member of the American Academy of Pediatric Dentistry, the American Board of Pediatric Dentistry, the North Carolina Dental Society, the North Carolina Academy of Pediatric Dentistry, and the American Dental Association.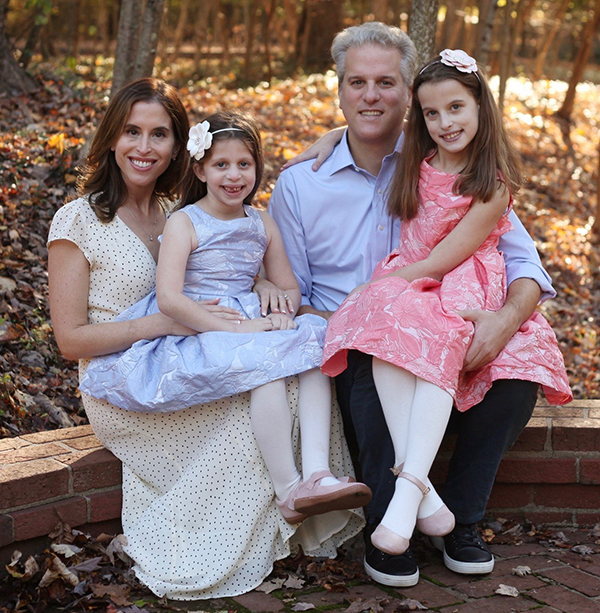 PARENT REVIEWS
Dr. Applebaum and all of the staff at The Greensboro Center for Pediatric Dentistry are so wonderful. Dr. Applebaum is very thorough and was able to see my son quickly when we needed to be seen last minute for a dental issue. He was able to get us in with a specialist and checked in on my son that same day. ✪✪✪✪✪ — Brittany S.
Dr. Applebaum and the rest of the staff here are fantastic. We started going here when we moved to the area, a little over four years ago, and my two girls actually look forward to going to the dentist. Each of them have even had to have multiple fillings (unfortunately), but (fortunately!) every experience has been a positive one. I highly recommend them for pediatric dentistry.✪✪✪✪✪ — Christina S.
Dr. Applebaum and his staff have taken outstanding care of my son after a recent sports-related dental injury. He's gone well above and beyond the practice's usual high quality and friendly care. So very, very thankful.✪✪✪✪✪ — Lee P.