Dr. Matthew Applebaum joined The Greensboro Center for Pediatric Dentistry in September 2006. His easygoing, lighthearted manner helps to make children of all ages feel at ease. Dr. Applebaum enjoys singing and telling silly jokes to his patients so they feel right at home. He is passionate about providing excellent dental care in a non-traumatic manner and educating patients and their parents on how best to prevent dental disease.
Dr. Applebaum lives in Greensboro with his wife, Dr. Elizabeth Applebaum, an endodontist with Drs. Beavers and Keating. They have two daughters, Samantha Grace and Elliot Paige. When he is not practicing dentistry, Dr. Applebaum likes to play tennis and he spends a good portion of his time cleaning up after his very messy doggie, Riley.
Dr. Matthew Applebaum is a native of New Jersey, where he graduated from Rutgers University. He attended the University of Pennsylvania in Philadelphia, where he completed a Doctorate in Dental Medicine and a Masters in Higher Education.
Following dental school, Dr. Applebaum completed a two-year residency at the Harvard School of Dental Medicine and The Boston Children's Hospital. While there, he trained with the craniofacial cleft palate team and consulted with the hematology, oncology, and cardiology departments. In addition, he was a clinical instructor in pediatric dentistry at the Harvard School of Dental Medicine.
Dr. Applebaum is a board-certified pediatric dentist and a member of the American Academy of Pediatric Dentistry, the American Board of Pediatric Dentistry, the North Carolina Dental Society, the North Carolina Academy of Pediatric Dentistry, and the American Dental Association.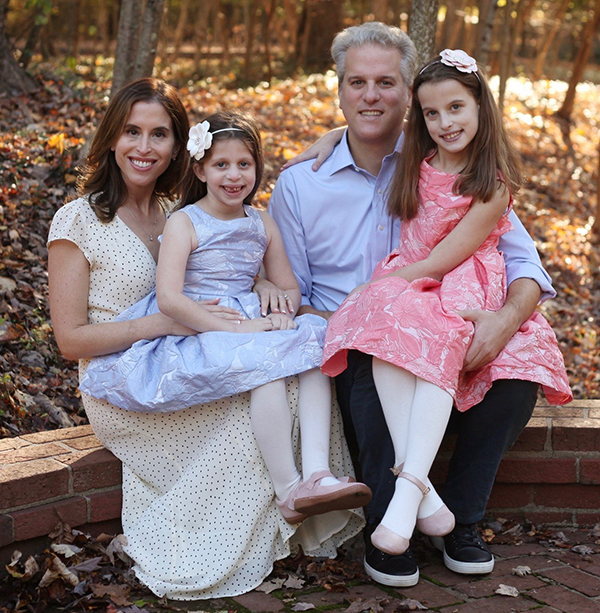 PARENT REVIEWS
Tremendous staff and Dr. Applebaum is great- our kids actually like their visits (the toy selection doesn't hurt either)! ✪✪✪✪✪ — Adam K.
We started seeing Dr. Applebaum when my oldest was 18 months. 13 years and 3 kids later, we wouldn't dream of going anywhere else! We drive just over an hour one way but the quality of care, the easy going atmosphere, and the fact that my kids actually look forward to their appointments is worth every mile. These folks don't just throw cartoon pics on the wall and call themselves a pediatric dentistry - they create an experience every time, every child, every day!✪✪✪✪✪ — Candace J.
Dr. Applebaum and the staff are wonderful! They always make the kids feel relaxed and comfortable. Thank you for making this an enjoyable experience!✪✪✪✪✪ — Reagan T.