September 27th, 2023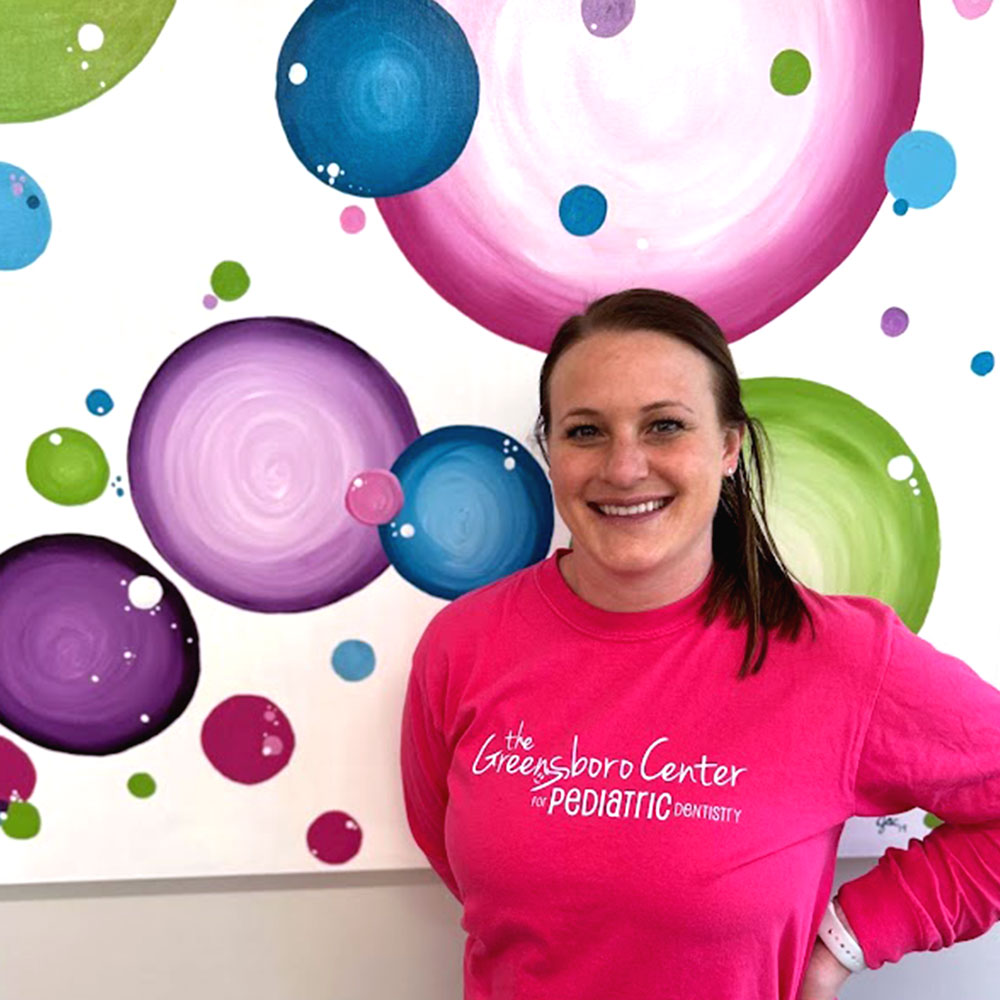 How long have you worked at GCPD?
13 Years
PF Changs
Do it yourself hobbies. Renovating the kitchen or other house projects!
What is your favorite part of working at GCPD?
The staff and working with kids.
Cotton Candy Grapes
Doritos.
What was the first job that you had?
Working at the UPS store.
Duke
Loud eating.
Dog - we have a dog named Josie. She is a "pocket boxer", only 40 pounds. She's just a phenomenal dog!
Breakfast Club
What would your super power be? Why?
Flying - so I could get places super quick!
Backstreet Boys.
Fiji.