June 6th, 2023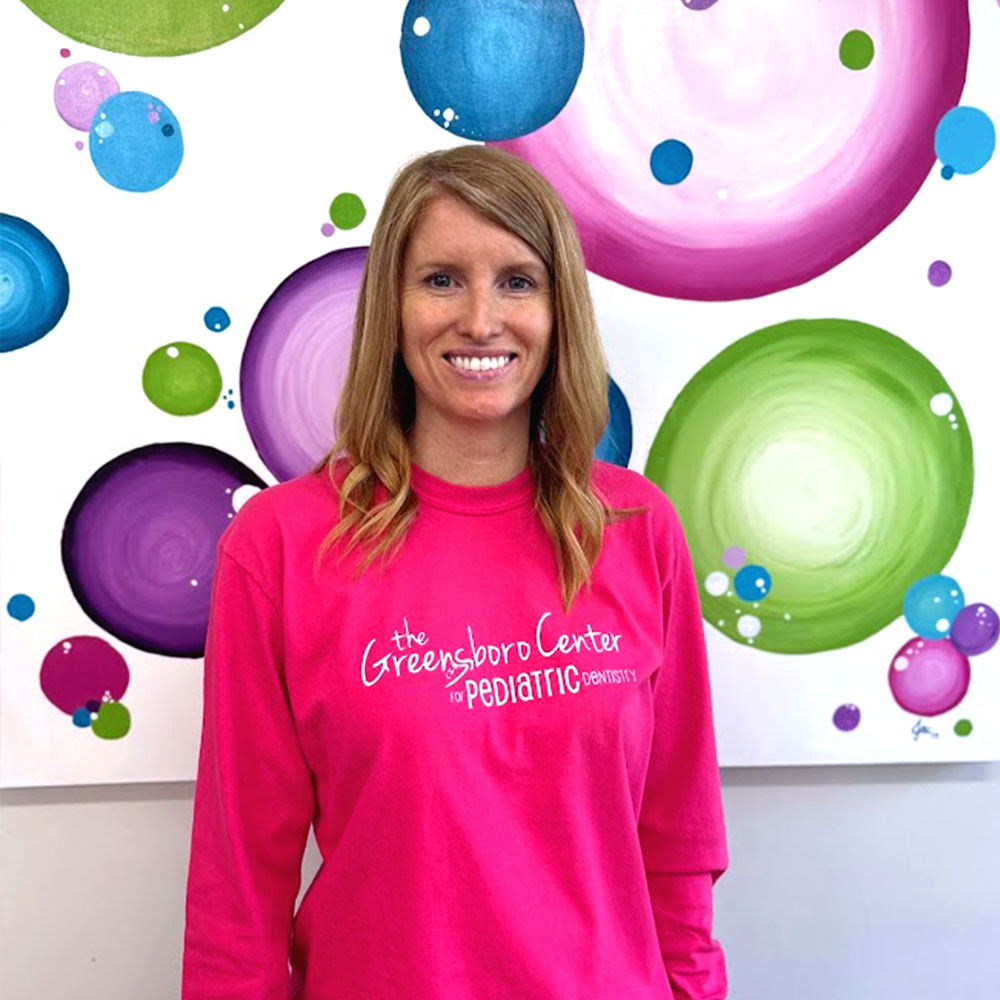 What's something no one knows about you?
A radial arm saw is my favorite 'go-to' DIY tool!
How long have you worked at GCPD?
11 years
Texas Roadhouse
Camping, reading, crocheting, and anything DIY!
What is your favorite part of working at GCPD?
The people! :)
Grapes.
Brownies.
What was the first job that you had?
Food Lion
Alabama (Roll Tide!)
People who can't navigate a 4-way stop
Great Dane
Sweet Home Alabama
What would your super power be? Why?
Time travel, I would love to experience different time periods.
Kenny Chesney
Anywhere Tropical