Dr. Marc Goldenberg and his wife Ellen have two wonderful daughters, Lindsay and Tracy. Lindsay and her husband, Tyler, are the very proud parents of three children: Hayden, Logan, and Rosie. Dr. Goldenberg's hobbies include travel, yard work, music, and sports. Sophie, an adorable yellow lab, is a valued confidante and companion.
Dr. Goldenberg has practiced pediatric dentistry in Greensboro since 1984. He graduated from Georgetown University School of Dentistry in Washington, D.C. He completed two years of postgraduate training in pediatric dentistry at the Eastman Dental Center in Rochester, New York.
Dr. Goldenberg is a member of the American Academy of Pediatric Dentistry, the American Dental Association, and numerous local and regional dental organizations.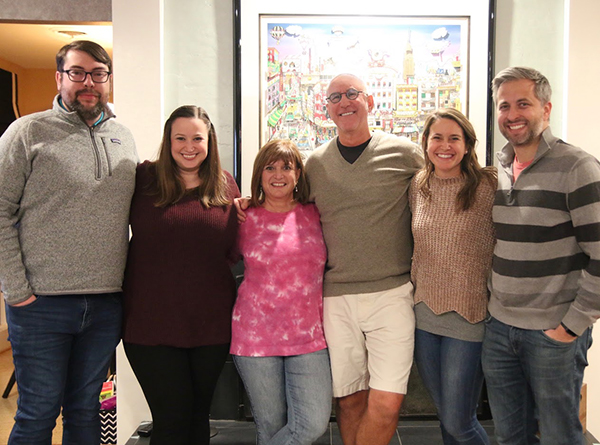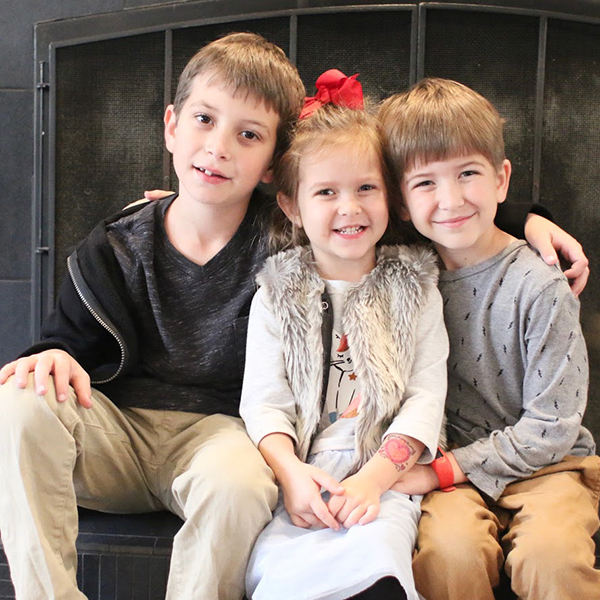 PARENT REVIEWS
Dr. Goldenberg is upbeat, kind, calm under pressure, and efficient. His staff are wonderful with all my kids, even a toddler who was very reluctant. This week was a hard appointment, with x-rays and cavities for my 3-year-old, Micah. They praised his efforts and really cheered him on through his whole appointment. They made time for us to address an issue that same day; I couldn't believe it! As a parent, I was given choices for treatment and I value that SO much!! Micah left with stickers, toys, and goodies. I cannot say enough good things about our experience, and I know it will set my kids up for good dental care for life! They will have such a positive association with dentists, thanks to Dr. Goldenberg. ✪✪✪✪✪ — Betsy S.
My two children have been seeing Dr. Goldenberg since they were two. He is an amazing dentist and his staff makes every effort to make them both comfortable and not afraid of the dentist. I wish I had that kind of care when I was younger. I would recommend Dr. G to anyone looking for a dentist for their children. ✪✪✪✪✪— Michelle P.
My kids have been going to Dr. Goldenberg for many many years! We have been so happy to be a part of his practice. My now grown children are happy to hear that he asks about them. I have one left at the practice and he is NEVER unhappy to see Dr. G! ✪✪✪✪✪— Janice G.