Dr. Marc Goldenberg and his wife Ellen have two wonderful daughters, Lindsay and Tracy. Lindsay and her husband, Tyler, are the very proud parents of three children: Hayden, Logan, and Rosie. Dr. Goldenberg's hobbies include travel, yard work, music, and sports. Sophie, an adorable yellow lab, is a valued confidante and companion.
Dr. Goldenberg has practiced pediatric dentistry in Greensboro since 1984. He graduated from Georgetown University School of Dentistry in Washington, D.C. He completed two years of postgraduate training in pediatric dentistry at the Eastman Dental Center in Rochester, New York.
Dr. Goldenberg is a member of the American Academy of Pediatric Dentistry, the American Dental Association, and numerous local and regional dental organizations.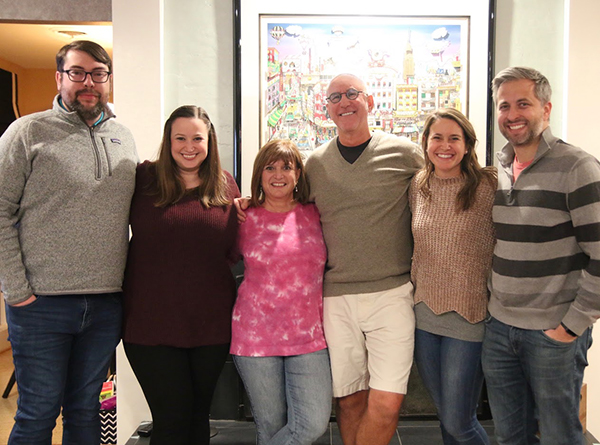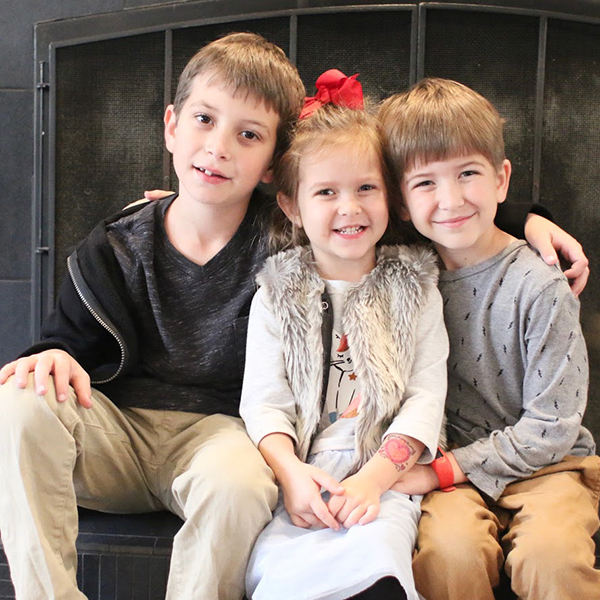 PARENT REVIEWS
What a wonderful dentistry group! Everyone is so welcoming, friendly, and just plain nice!! It was just like this when I saw Dr. Goldenberg as a patient when I was my son's age. Now to be able to bring him to see my childhood dentist is an added bonus! Dr. Goldenberg is INCREDIBLE! Would definitely recommend this group to others!!!! ✪✪✪✪✪ — Terri S.
Dr. Goldenberg was my pediatric dentist when I was a child. He's the most patient and the most kind person. When I had my own children, I wouldn't consider anyone else. My children love him, too. Like me, my children never were apprehensive. They walked into his office smiling and walked out smiling even bigger and brighter. I'm so grateful for him. He made it a positive experience for us all. If I could give him more stars, I would. ✪✪✪✪✪ — Amy R.
We love this place. Everyone we come in contact with treated our kids as their own. A two and four year old, they love coming to see Dr. Goldenberg! ✪✪✪✪✪ — Jeff S.