February 22nd, 2023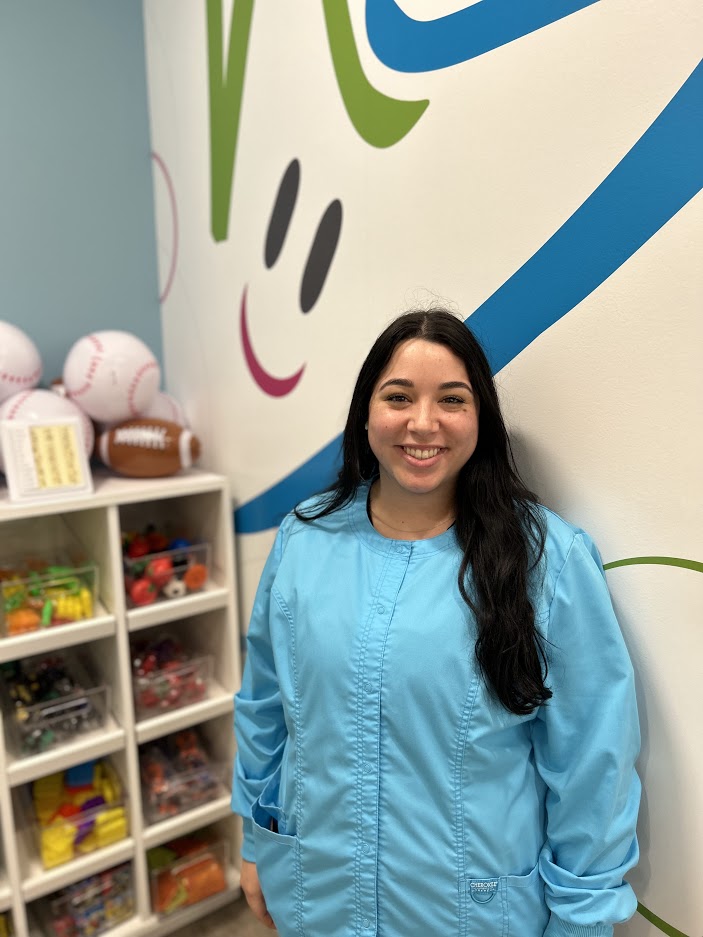 What's something no one knows about you?
I was born in Florida and I moved here to NC when I was 10 years old.
How long have you worked at GCPD?
1 week
Cava
Reading and going on walks with my dogs
What is your favorite part of working at GCPD?
The amazing patients and the caring co workers
Rice cake with peanut butter, banana and cinnamon
Ice cream especially Dairy Queen
What was the first job that you had?
A dishwasher at a local restaurant
Carolina Panthers
Chewing with your mouth open (lol)
Dogs
Princess and the frog
What would your super power be? Why?
To read minds or to fly. I could find out what's bothering people and how to fix it. If I could fly I could get to my destination a lot faster lol
Luke Bryan in Greensboro
Greece, it's so beautiful.