June 21st, 2023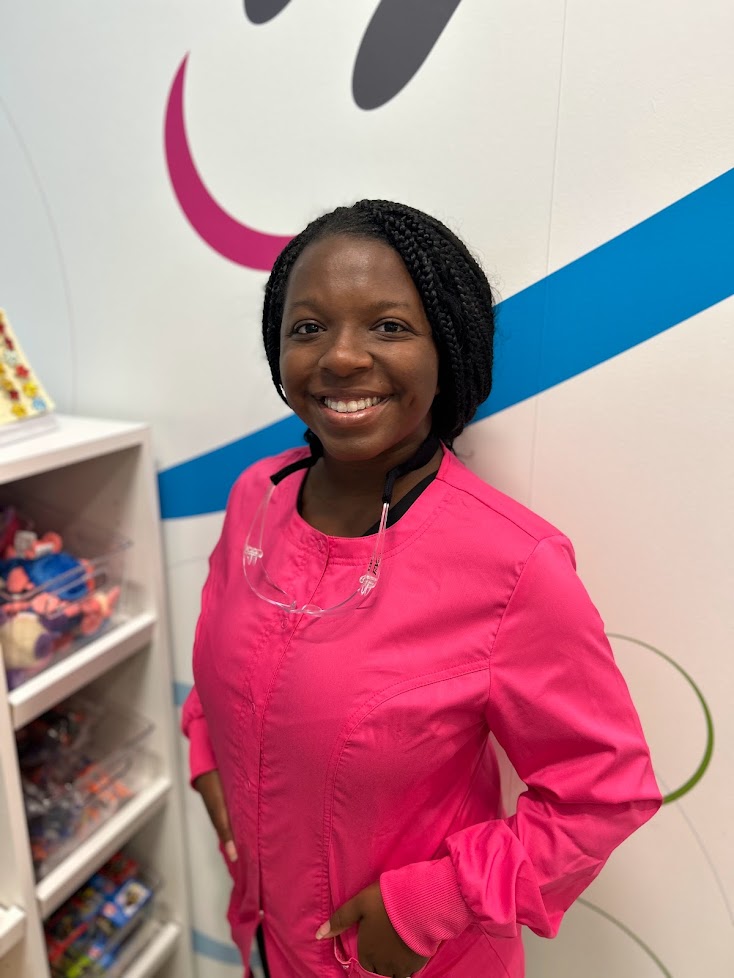 What's something no one knows about you?
I love "keeping" things. I have a keep safe box that has things like a golden dollar and cards I got from my 5th grade bus driver as a gift for moving on to 6th grade. I have a petal from all the flowers my husband has ever given me. I have my prom corsage and his boutonniere. I have our hospital write bands from when our daughter was born. There are so many things in that box, lol! Each thing has a story and is sentimental to me in some way. <3
How long have you worked at GCPD?
2 months
Longhorn and Texas Roadhouse (the bread, lol!)
Photography and going on adventures with my husband and daughter.
What is your favorite part of working at GCPD?
Seeing the sweet kids and having such helpful co-workers!
Banana Slices with Peanut Butter.
Chocolate Chip Cookies
What was the first job that you had?
Bojangles
UK Kentucky Wildcats
Being able to hear someone chewing their food.
If I had to pick, Giraffe?
The Best of Me
What would your super power be? Why?
Teleportation, because I really want to travel the world, but I am terrified of flying!
J. Cole
Hawaii