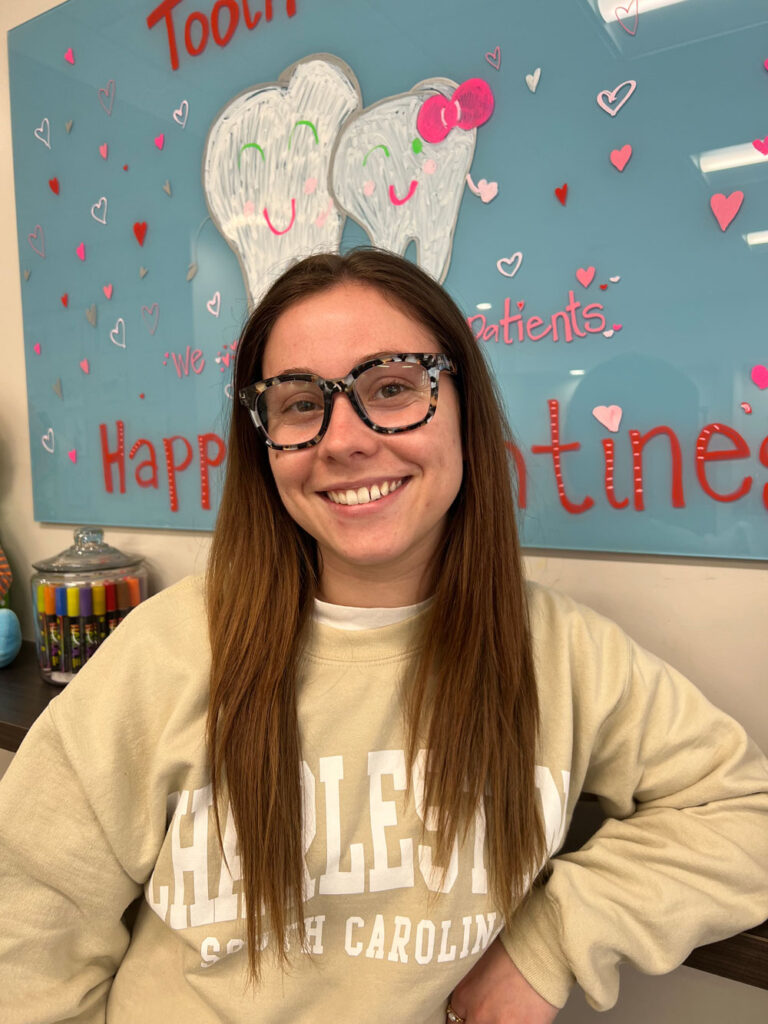 What is something no one knows about you?
I have traveled to almost all 50 states!
How long have you worked at GCPD?
9 Months.
US Sushi
Yoga and Travel.
Favorite part of working at GCPD?
The Kids.
Best Healthy Snack? Best Junk food snack?
Healthy - Pop Corn. - Junk food: Dark Chocolate
What was the first job that you had?
Cashier at Lowes Food when I was 16 yrs old.
What's your favorite sports team?
NC State
Slow drivers.
Polar Bear - It's always been my favorite.
How to lose a guy in 10 days.
What would your super power be?
Invisibility.
First concert you ever went to?
Justin Bieber (But my favorite is Morgan Wallen)
What's your dream vacation?
Travel to Europe - all over, Italy esp. for pasta, pizza and wine!