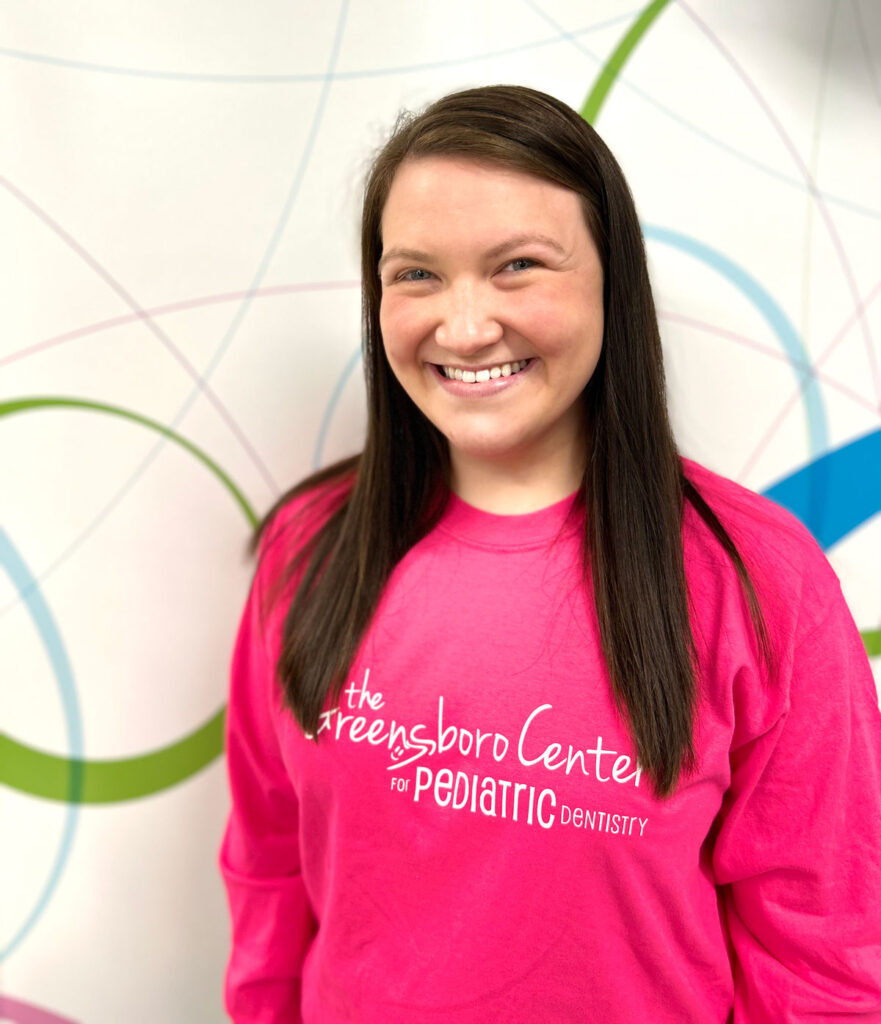 What's something no one knows about you?
I love to go on adventures! Seeing new things always thrill me!
How long have you worked at GCPD?
2 years
Longhorn
I love to go shopping
What is your favorite part of working at GCPD?
Working with all the kids. They are fun!
Fruit
Anything chocolate
What was the first job that you had?
Cashier at Lowes Foods.
I don't watch sports
When people click their pens continuously!!!
Dog
Top Gun Maverick
What would your super power be? Why?
If I had a super power, I would like to travel in time. Decide which time I would like to go back to, just to cherish a little more!
I would love to go to Hawaii!! Hopefully one day!