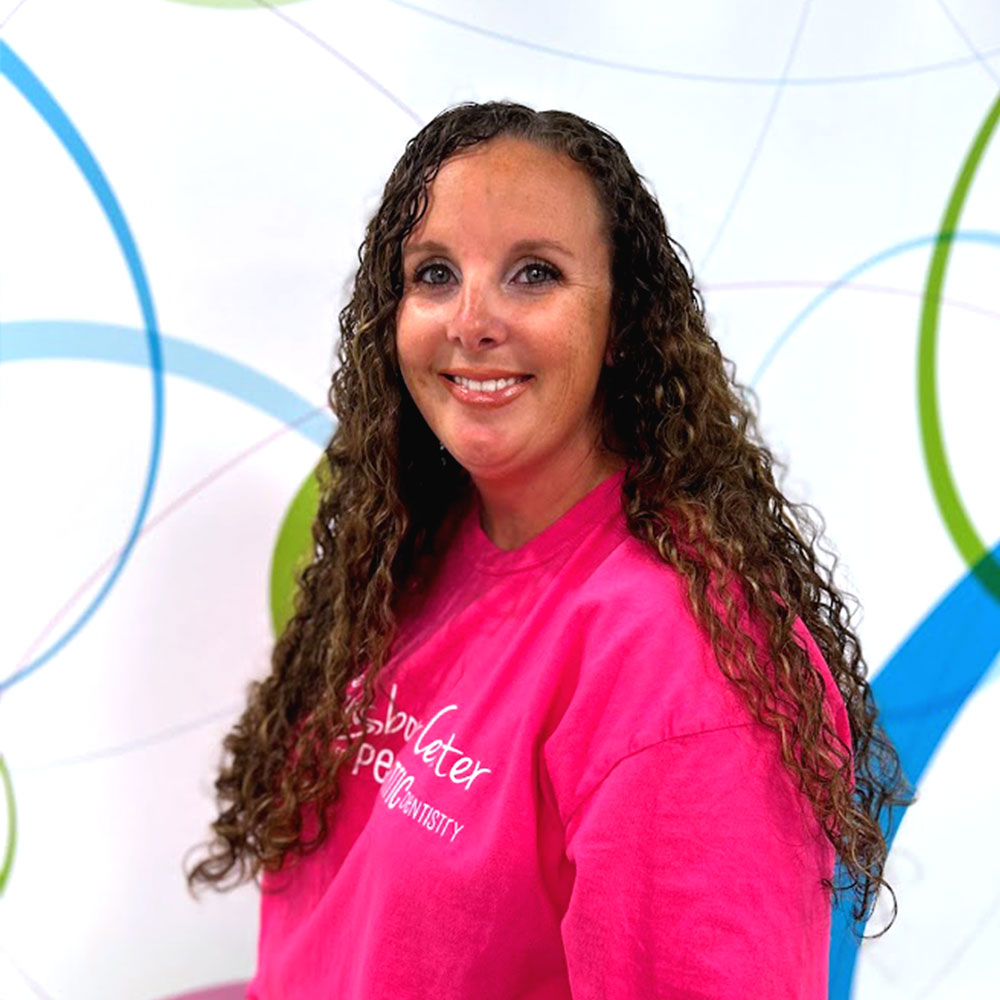 What's something no one knows about you?
That's a secret
How long have you worked at GCPD?
12 years
Freddy's
Being a softball mom
What is your favorite part of working at GCPD?
Helping patients become comfortable in the dental setting
Protein shake
Sour Candy
What was the first job that you had?
Hostess at a seafood restaurant
Boston Red Sox
Hearing people chew
Dogs
A League of Their Own
What would your super power be? Why?
Great question, but I'm not sure.
John Michael Montgomery
Italy