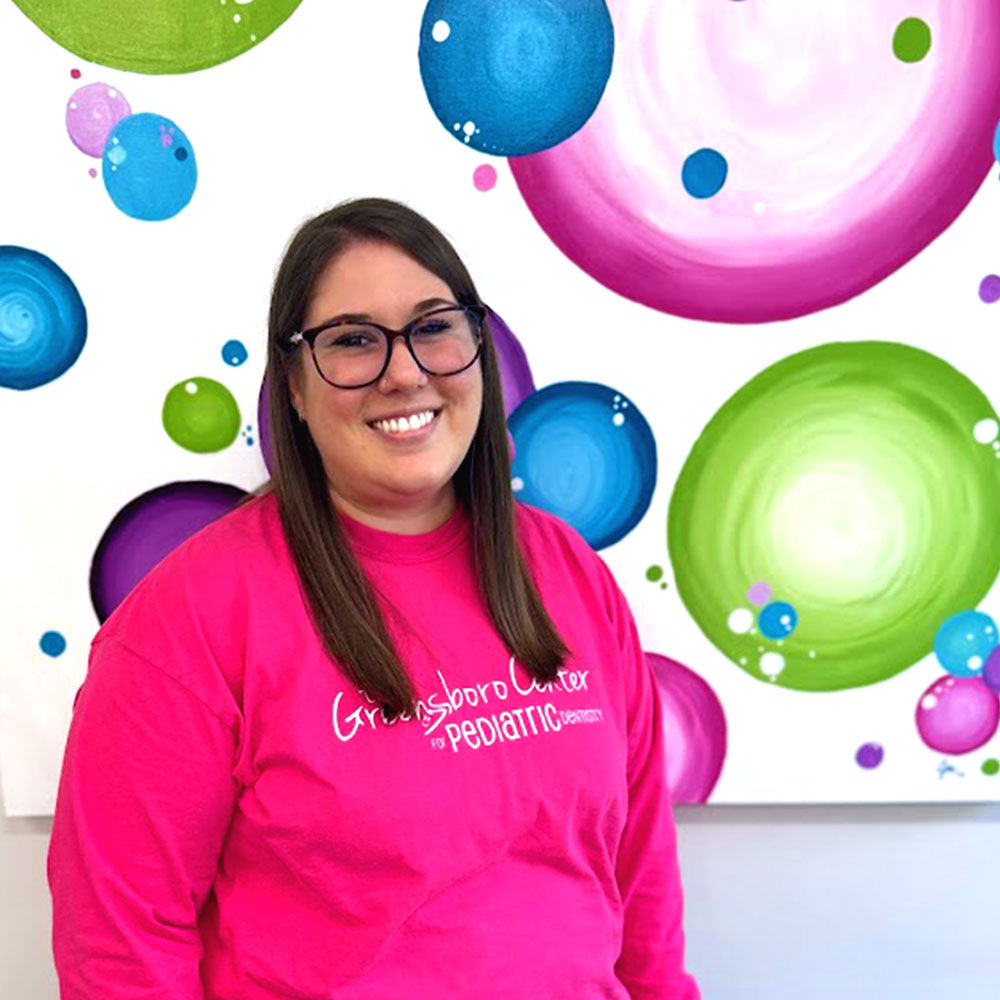 What's something no one knows about you?
I was born in Oklahoma and moved to NC when I was 4 years old.
How long have you worked at GCPD?
This is my 10th year.
Chipotle
Reading, Music, Movies
What is your favorite part of working at GCPD?
The patients and staff!
Apples
White Cheddar Popcorn
What was the first job that you had?
Hostess at Texas Roadhouse
None. LOL not into sports.
Being late to anything.
My sweet pup, Layla.
The Princess Bride
What would your super power be? Why?
Invisibility. I've always wanted to be a fly on the wall.
Anything warm and tropical.