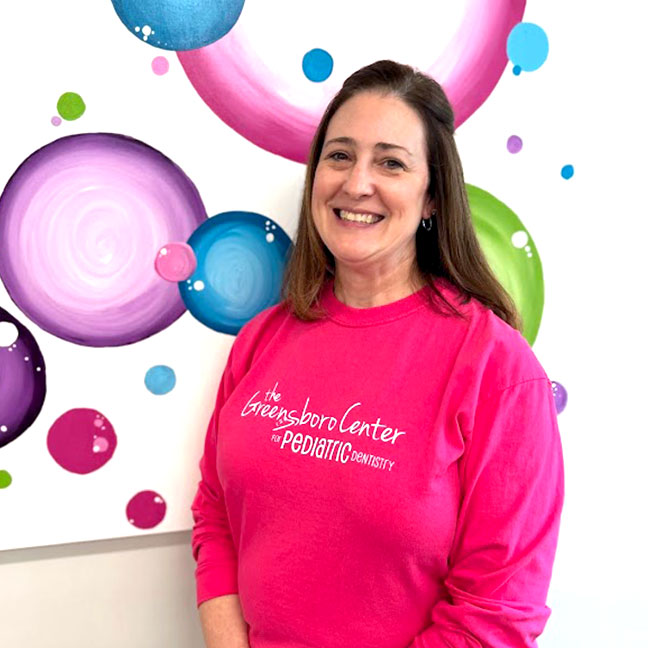 What's something no one knows about you?
Where is the mystery in knowing?
How long have you worked at GCPD?
27 years
Texas Roadhouse
Gardening, cooking
What is your favorite part of working at GCPD?
The kids and the girls I work with.
Strawberries
Cookies
What was the first job that you had?
I worked in a dry cleaners after school.
Tennessee Volunteers
People chewing with their mouth open.
Dog
Harry Potter
What would your super power be? Why?
I would be able to unharden hearts...so that the world and people would see what love truly is.
Amy Grant
Hawaii